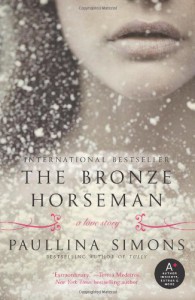 OMG!*breathes deeply
Why haven't I read this book sooner? WHYYYYYY?
You know a book is an all time favorite, when:
a) you have to force yourself to stop reading and do stuff in real life
b) you spend the day thinking about the story,and about the characters
c) when you're so emotional attached, that you feel every single thing alongside them...you cry, you feel angry, you smile...

Yes, this was most definitely one of the best books I ever read!